The Brinkman Difference
The Kerrville Area's Most Experienced Commercial Real Estate Professionals
About Our Firm
Brinkman Commercial Properties specializes in commercial real estate and development properties, business valuation and sales. We are the only exclusive commercial property and business brokerage in the Hill Country. As the commercial property specialists in Kerrville and Kerr County, Texas, we can find the right commercial location for your business or find the right buyer for your real property.
Our Team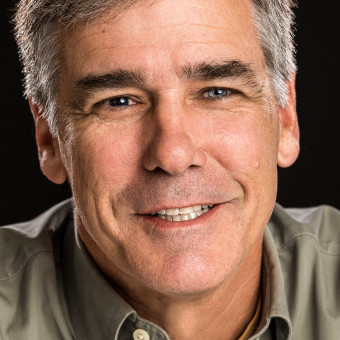 Bruce John Stracke
Broker | Owner | first licensed 2001
[email protected]
Stracke has a commercial real estate background along with experiences in development, design, and building commercial and residential projects in California, Utah, and Texas. After a successful career in the San Diego and Salt Lake City metro areas, Stracke moved his... Learn More
Harvey Brinkman
Associate Broker | Founder | first licensed 1976
[email protected]
Harvey Brinkman is a legend in Texas hill country real estate. He has raised horses, cattle, and sons; sold flooring, pizza, and commercial real estate for over 50 years. Some say longer. He started the only exclusively commercial real estate and business brokerage in... Learn More
The Brinkman Standard
We demand the highest standards of fiduciary duty and ethics in our firm. Clients first. Always.
1. Transparency
2. Fiduciary Responsibility
3. Market Knowledge
4. Confidentiality